Aurora, IL
School Year: 2022-23
Promotions End
Ship to Home: 06/19/2022
Store closes: 07/10/2022
Our one stop shopping is easy and convenient. Order your supplies today!!
Order by June 19th to receive FREE shipping to home!
Orders after June 19th - standard shipping rates apply.
One-stop shopping for your school supplies… we hope you enjoy your experience!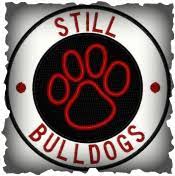 Find your kit
Storefront Closed

Sorry, 2022-23 kits are no longer available.