Hinsdale, IL
ORDER YOUR SCHOOL SUPPLIES TODAY!!
Orders placed by June 12th will ship to school for free.
Home delivery will be available until July 15th - standard shipping rates apply.
One-stop shopping for your school supplies… we hope you enjoy your experience!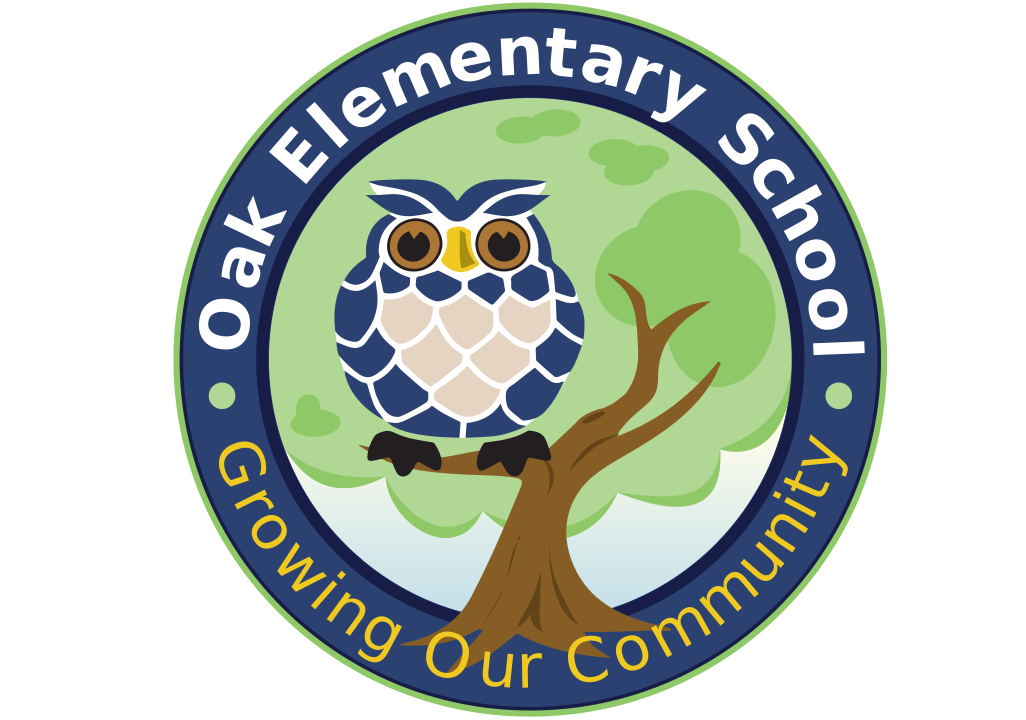 Find your kit
Pending Approval

Please check back soon.