Corpus Christi, TX
School Year: 2022-23
Promotions End
Ship to School: 05/17/2022
Store closes: 06/13/2022
Our one-stop shopping is easy and convenient. Order your supplies today!
Order by May 17 to receive FREE shipping to the school!
Kits will be in your child's classroom at Meet the Teacher on July 19.
One-stop shopping for your school supplies… we hope you enjoy your experience!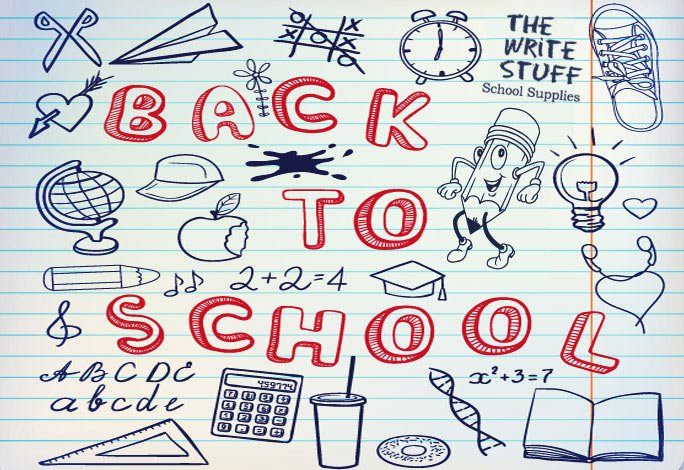 Find your kit
Storefront Closed

Sorry, 2022-23 kits are no longer available.